Speakers
Evening Speaker:
---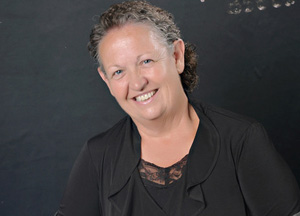 Vickie Oliver is an international evangelist called to "Family Ministry." For the last 27 years, she has traveled in 48 states and 5 foreign countries, while ministering to people of all ages, in many types of venues including crusades, junior youth camps, vacation bible schools, and conferences. She has also ministered to ladies across our fellowship, in both District Ladies Conferences and local assemblies, for the last 15 years. Cumulatively, over 15,000 have received the Holy Ghost where she has ministered at both home and abroad.

 
Additionally, Vickie shares her personal testimony and journey in ministry through the pages of "

Birthing Your Burden in Children's Ministries

," a powerful book that has caused many to weep and birth their own ministry in prayer while reading it.
Vickie humbly says that she's just an "ordinary person with a love for souls."

 
---
Day Speaker:
---
---
Linda Gleason was elected Ladies Ministry president of the UPCI in 2015 and has served Ladies Ministries for forty years in various capacities. She first served as district ladies secretary and then president in the Oregon District and for eleven years as general secretary of Ladies Ministries International. She is a sought after speaker for ladies conferences nationwide. Linda Gleason's husband, Gary Gleason, has served in numerous offices of the United Pentecostal Church. She is the blessed mother of four children and grandmother of a number of grandchildren.
---